USCCA Frequently Asked Questions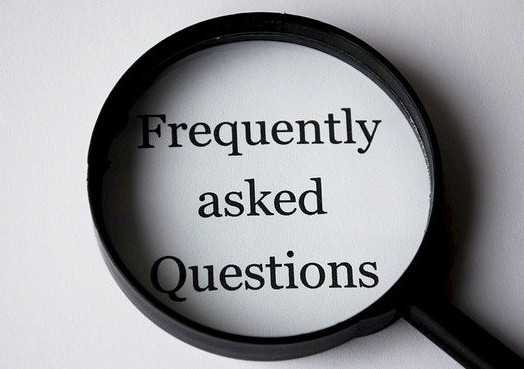 Ever since I joined the USCCA and started writing about it, I have been asked a lot of questions. A popular question my friends ask is if there is a USCCA  military discount. I decided to answer these common questions on this FAQ page so I can just direct people here. Most questions are easily answered and I will continue to update this page as new questions arise. See my USCCA Membership Review.
What is USCCA Insurance?
If you are a responsible gun owner, carry a gun for self defense, or have a home defense firearm, it is a good idea to consider joining the USCCA for legal protection.
Should you ever need to use a firearm or other lethal weapon to defend yourself or your family, your USCCA Membership benefits will provide Self Defense SHIELD protection. This includes 24/7/365 Emergency Customer support to guide you through the aftermath, up to $2,250,000 in up front funds for legal defense (depending on membership level), attorney fees, civil defense and damages, and access to network of experienced lawyers.
Any time lethal force is used, there is always an investigation, and it is not uncommon to need a lawyer to help you through the legal process, especially if the facts of the incident are not cut and dried, of if the aggressor sues you for damages.
There is much more to a USCCA Membership. Click the button below to learn all the details
**Update 10/15/20. USCCA has just increased the benefits on all levels and introduced the new USCCA Protector Academy.
USCCA vs FLP (Firearms Legal Protection)
USCCA has one important limitation, and that is the Criminal Defense Limit. The current limit is $250,000. This seems like a lot of money, and I would imagine it is ample for a great many criminal defense situations. However, I have done some research and found that it is entirely possible that a Self defense case involving a serious injury or death can easily go much higher than $250,000.
I recommend checking out some other companies that do not have limits on the Criminal Defense cost, such as Firearms Legal Protection. Do your own comparison and decide what you really want from your Self Defense Legal Protection company.
Why did I choose USCCA?
There are several companies that offer self defense legal protection and they all have their pros and cons. I must have read about a dozen comparison articles and watched even more YouTube videos from my favorite you tubers in the Firearms industry.
I found that in my opinion, the best overall company was USCCA, mostly because they cover all the bases without having to consider add-ons or choose from a confusing list of "special coverage". While it may be beneficial to some to pick and choose the feature you want, I just wanted a plan that covered everything reasonably well, even if it was a bit more expensive.
For example, I like that USCCA covers lost wages while dealing with legal activities. I like that they cover criminal AND civil defense and damages. Some other companies do not cover civil defense unless you "add it on" to the basic coverage. The USCCA education and training guides and video, and the ongoing weekly training is priceless to me. If you have ever watched any of the Scenario Based training, I think you would agree that the USCCA focus on preparing you to defend yourself and your family is worth the money!
Here is the current list of Frequently Asked Questions and their answers:
What does the USCCA stand for?
USCCA stands for United States Concealed Carry Association.
Do I need insurance to concealed carry?
No. There is no requirement to have concealed carry insurance  or self defense insurance to carry concealed. I do recommend it, however.
Using your firearm to defend yourself will change your life. Hopefully you will win the fight, which is a great thing, but the legal aftermath can be financially devastating regardless of the outcome.
What are the Membership levels?
The USCCA offers 3 levels of membership: Gold, Platinum and Elite. Gold is the basic level, Platinum is the middle tier and Elite is the highest membership with the most benefits.
Does the USCCA offer a Military discount?
Yes. After you activate your membership on the Website: Join the USCCA Today, simply email or start a chat session and the Customer Support Team will apply your 10% Military & Veteran Discount.
How to Join the USCCA
To join the USCCA, simply click the button below and you will be taken to the Membership page. Choose the membership level you desire and click "Activate Membership".
What does USCCA cover?
The USCCA legal protection Self Defense Shield covers bail or bond funds, criminal defense and attorney retainer, civil defense and damages up to the limit of the membership level. See details and breakdown at USCCA Membership Costs and Levels.
Does USCCA pay up front?
Yes. The USCCA pays legal defense funds such as criminal defense fees, attorney retainer, bond, etc. up front so you do not have to borrow the money or mortgage your home in order to pay for your legal defense and wait for reimbursement. Be wary of companies that require you to pay these hefty fees and then reimburse you later.
What is the cost of membership?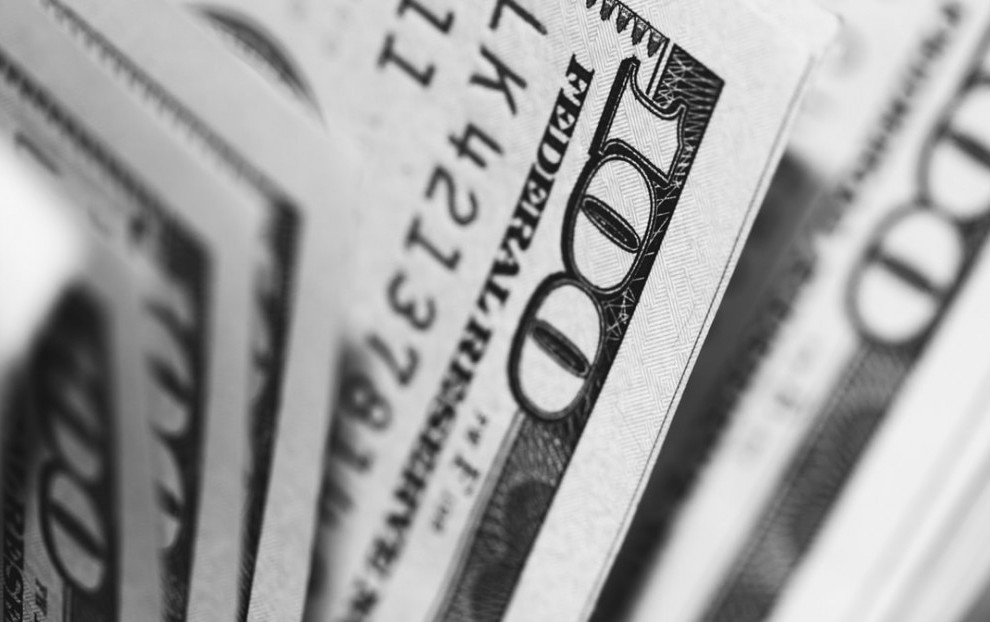 Gold Level is $29/month, Platinum is $39/month and Elite is $49/month. You can save more by paying annually. See details here.
Does the USCCA offer a spouse discount?
Yes. When you sign up on the website, you can add a spouse to you membership: Gold $13/month, Platinum $19/month and Elite $24/month. More details can be found here.
How do I cancel my membership?
Simply call the Customer Support Team at 800-674-9779 to cancel or change your Membership.
Is USCCA worth the money?
Yes. I have done my homework and found that for me and my spouse, the legal protection, concealed carry education, training and community are definitely worth the $58/month for BOTH of us for a Platinum Membership covers all the bases, provides us with peace of mind as we carry concealed on a daily basis, helps us keep current on the gun laws and reciprocity of our CCW permits is most definitely worth the money!
How long has the USCCA been in business?
The USCCA was founded in 2003.
Do you have any other Questions?
If you have more questions about my personal experience with USCCA, have questions that I should add to this page or would like additional information, please leave a comment below and I will usually respond within 24 hours.
For more details or to join the USCCA, please visit the USCCA website.
Full disclosure: I have a Platinum Membership with the USCCA which I pay for out of my own pocket. kydexowbholsters.com uses affiliate links and may receive a commission on purchases made through these links. We rely on these small commissions to keep this website running, and we never recommend a product or service that we do not use ourselves.