How to Disassemble and Clean your M&P Shield 9mm EZ Magazines
Why do I need to clean the Shield EZ magazine?
One of the most common failures in a gun is the magazine. If it does not do its job properly, your gun will not be fed ammunition and you may be unable to shoot. If you are using your M&P Shield for self defense or home defense, you need it to work EVERY time!
Where to purchase additional, extended or replacement M & P Shield EZ 9mm magazines, as well as other accessories.
Brownells.com carries everything you will need for your Smith & Wesson M & P Shield 9mm Pistol.
Today's Recommendation:
A friend recently recommended this CLP (Cleaner, Lubricant & Protectant) Gun Oil and I love it! It is non-toxic, non-staining and non-scented, which means I can clean my guns in the house without the terrible odors of solvents! I am now using it to clean and lube all my firearms.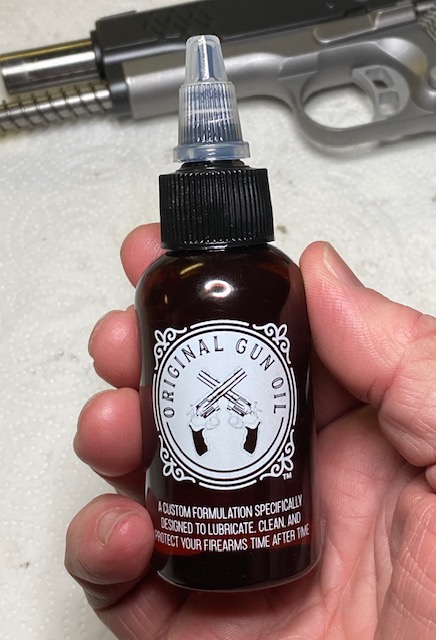 See Original Gun Oil Review for more information about Today's Product
The good news is that cleaning a magazine is not difficult, nor does it take more than a few minutes. There isn't much to a magazine, but it is critical to be sure it is put back together properly or it will not function.
I am going to take you through this relatively simple process step-by-step, in addition to pictures, so there are no problems.
Here is a disassembled Shield EZ magazine so you can see all the parts:
How to Disassemble & Clean Shield EZ 9mm Magazine Video
Here are the steps, then I will repeat each one with a close-up picture:
Remove any ammunition from the magazine, then away from the area.
Disassemble the butt plate from the magazine tube.
Remove the spring from the tube.
Remove the Load assist button as well as the follower.
Clean all parts.
Wipe the spring with a cloth that is damp with gun oil.
Reassemble the magazine in reverse order.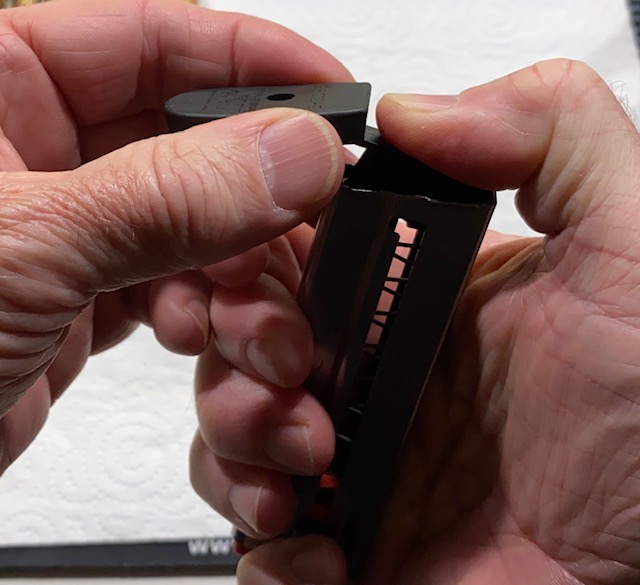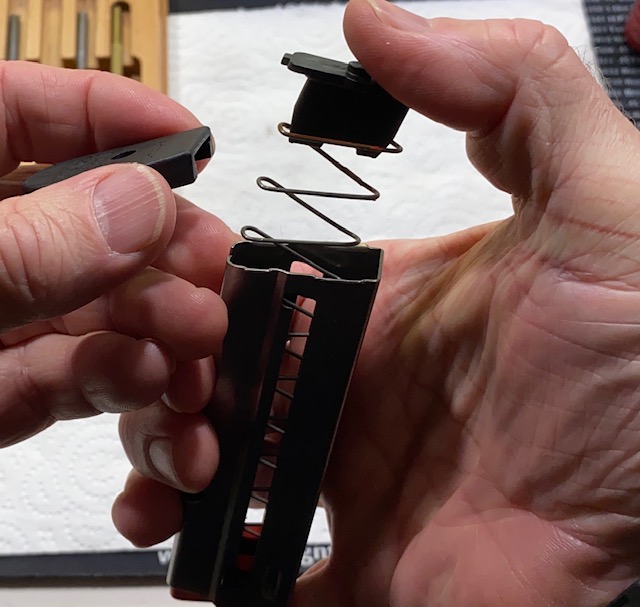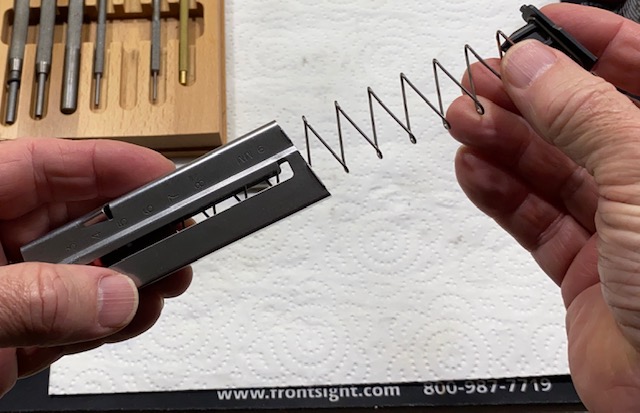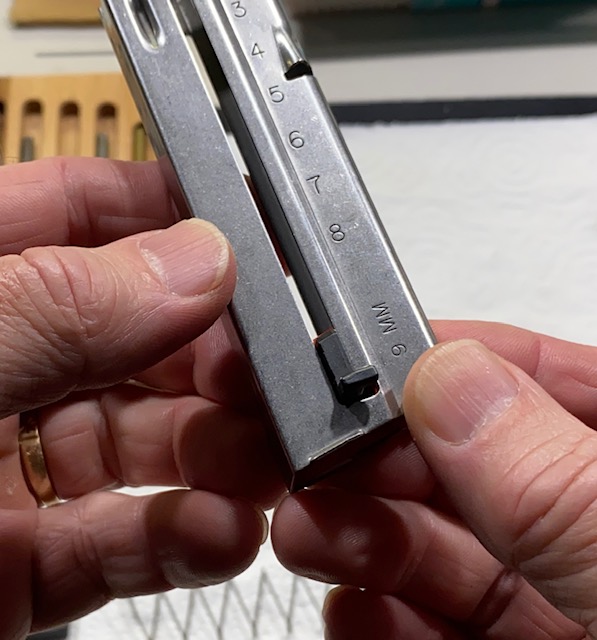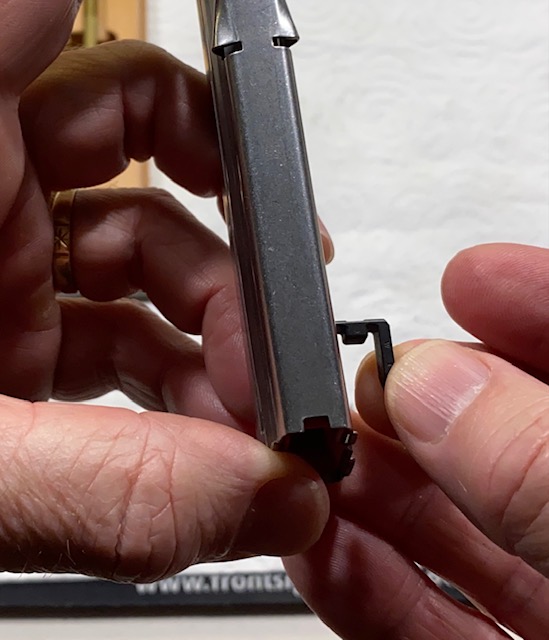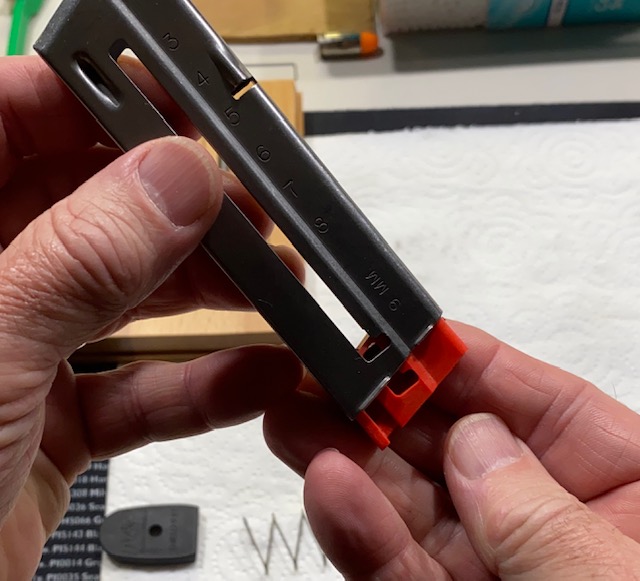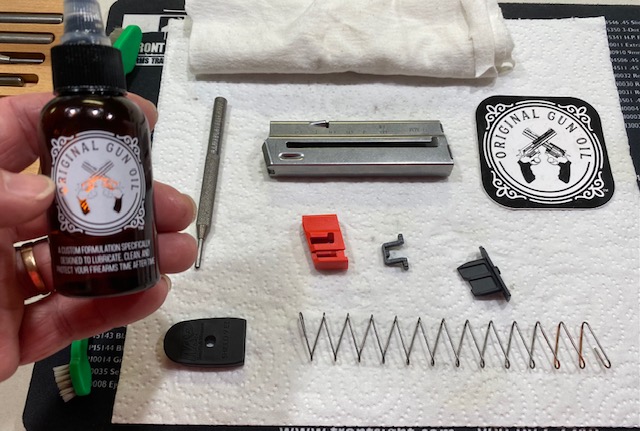 Reassembling the M&P Shield 9mm EZ Magazine
After you clean all the parts, now it is time to reassemble your Smith & Wesson Shield 9mm EZ Magazine. you will basically perform the above steps in reverse order as shown below.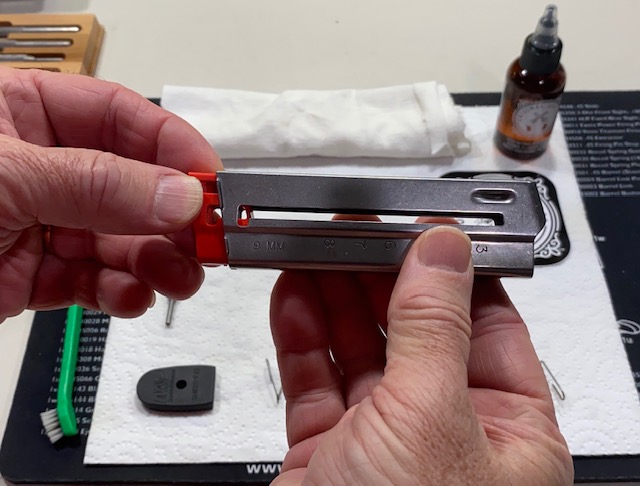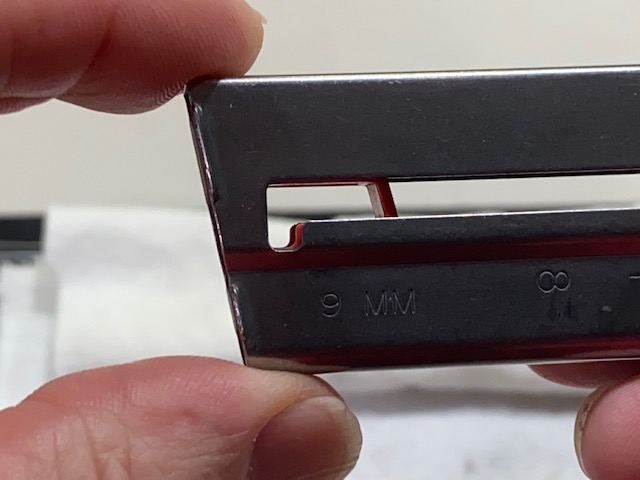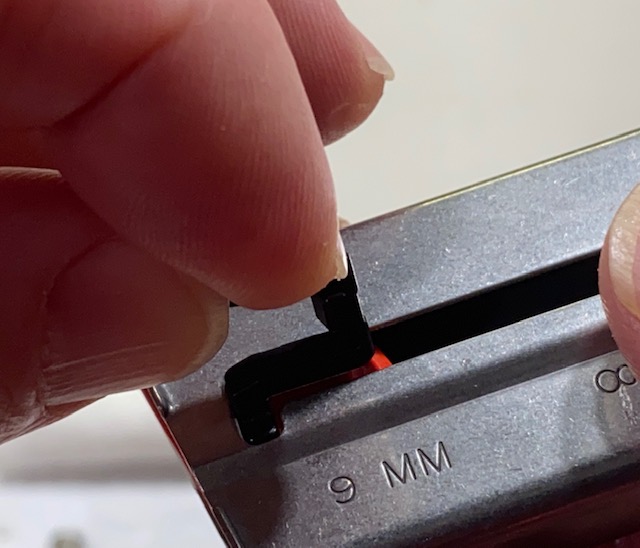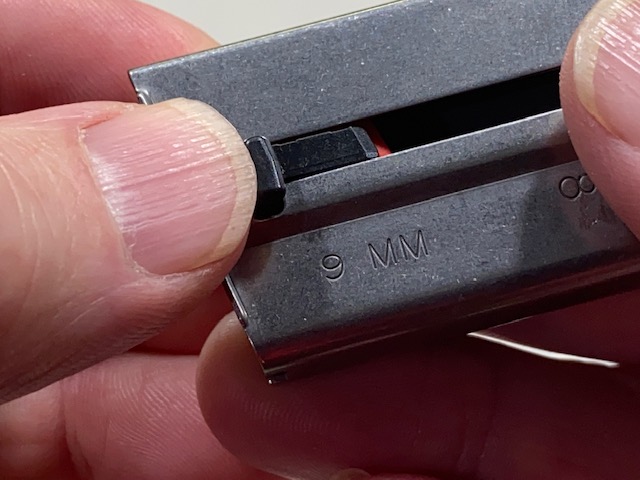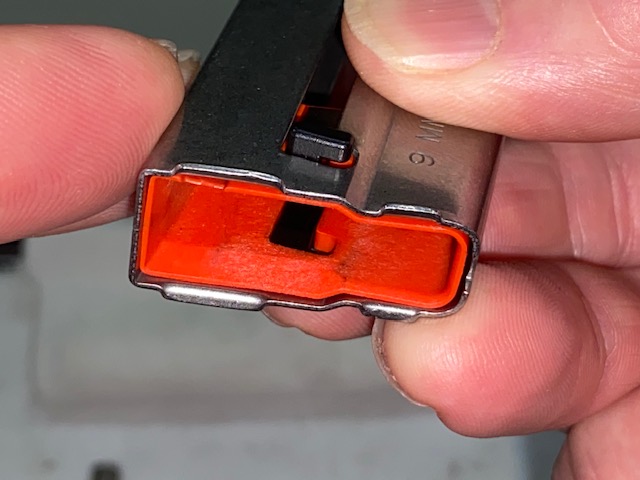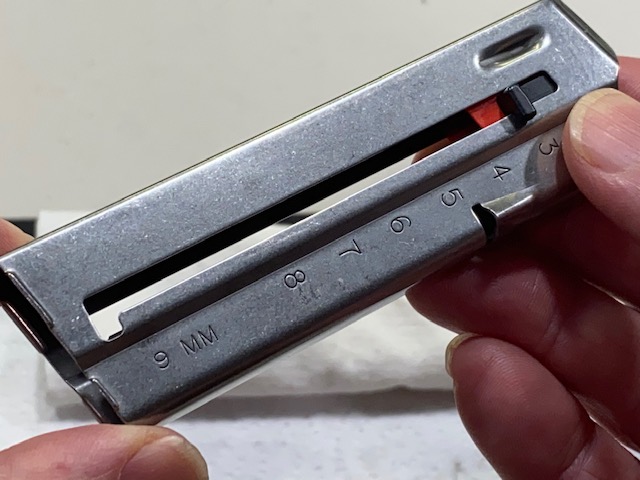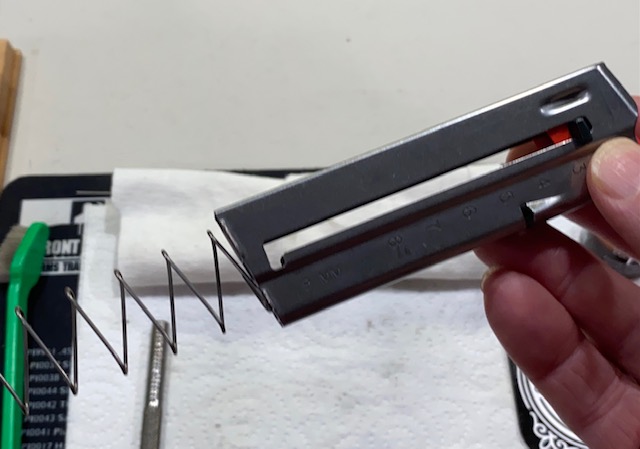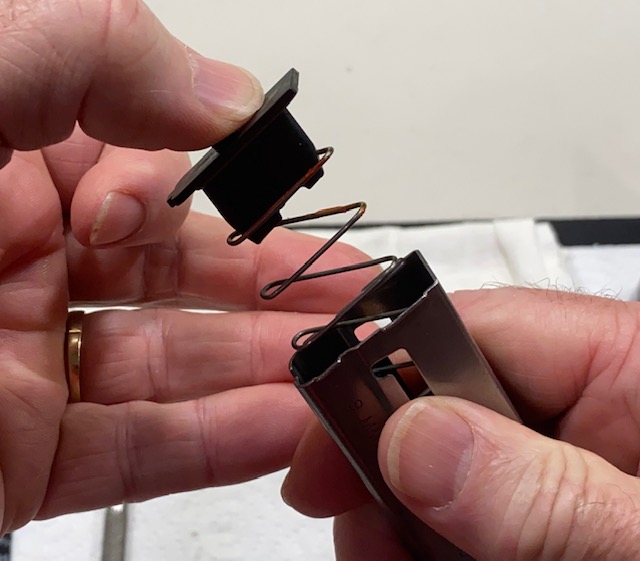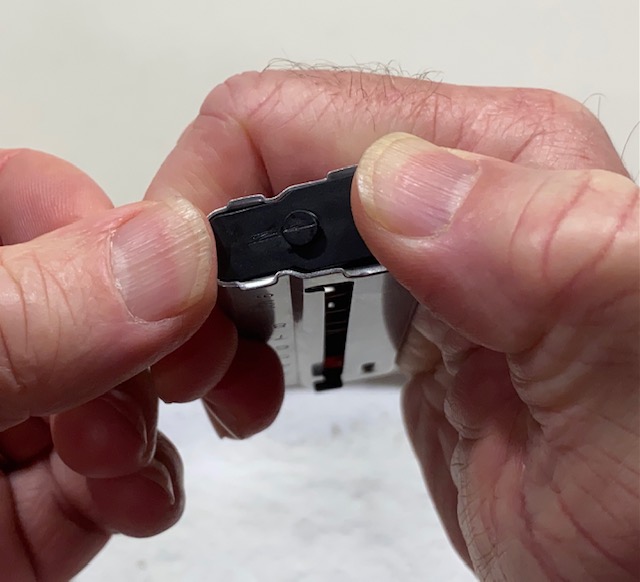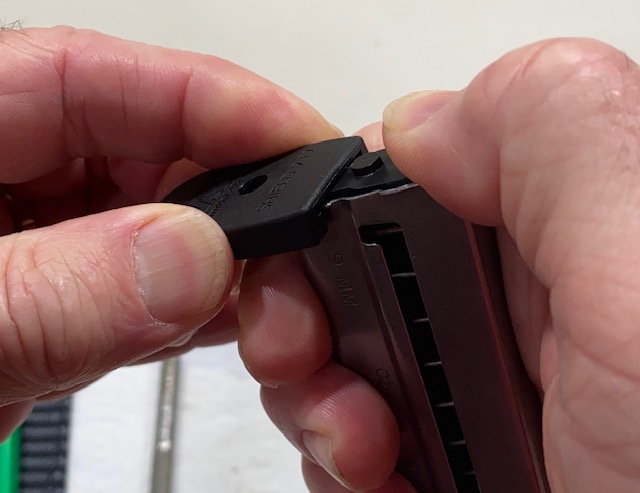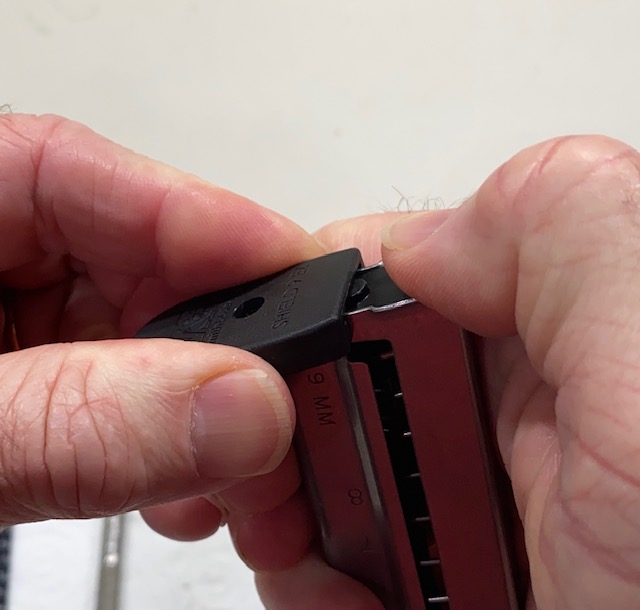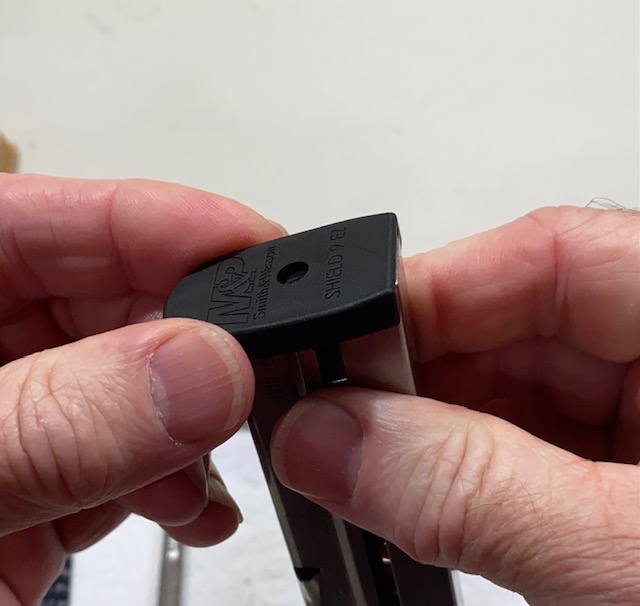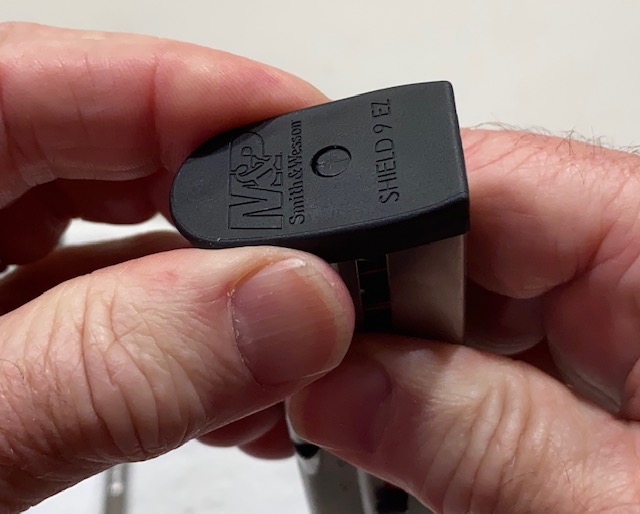 Ok, you are all done! now your Smith & Wesson M & P Shield 9mm EZ magazine is clean and ready to go. If you have any questions or suggestions, please leave a comment in the comment section below.
Thanks for checking out my article on cleaning the Shield EZ magazine. also check out these articles:
How to Disassemble and clean a Shield EZ 9mm pistol
How to Fix a Stuck Slide on an M & P Shield EZ 9mm pistol