I created this page to recommend some products and services that I have used over the years and have found to be of good quality and worth the money to own or use. These will not necessarily be reviews, but rather quick information that I want to get out there to help out other gun owners, shooters, self defenders and Concealed Carry Permit holders.
Some of the products may have been reviewed, and I will provide links to my review for more in-depth information.
Some of the links I will provide will be affiliate links that will help support the site and some will not. However, everything I recommend on this page is something I currently use or have used in the past with good results. I do not get any products for free to recommend, and I purchased all of them out of my own pocket.
My first recommendation is Original Gun Oil. This was recommended to me by a friend about a year ago so I ordered some to try for myself. There are a lot of really good gun oils out there, but this one can clean AND lube. I do not need to use a harsh, stinky solvent to clean the gun.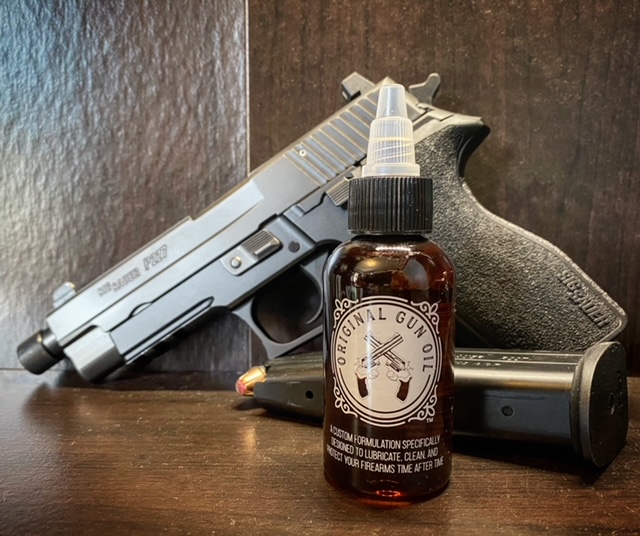 Additionally, I like Original gun Oil because it is non-toxic, non-staining and non-scented. It is the only oil I currently use to clean and lube my guns.
The fact that it is non-scented (actually has very little odor at all) means I can clean my guns in the house and no one complains about the smell!
Lastly, the owned of the company is a Veteran and he donates some of the sales to Veterans causes as you will see on the website. I love to hep out Veterans whenever I can. Use code SAVEWITHDAVE to save 10%!